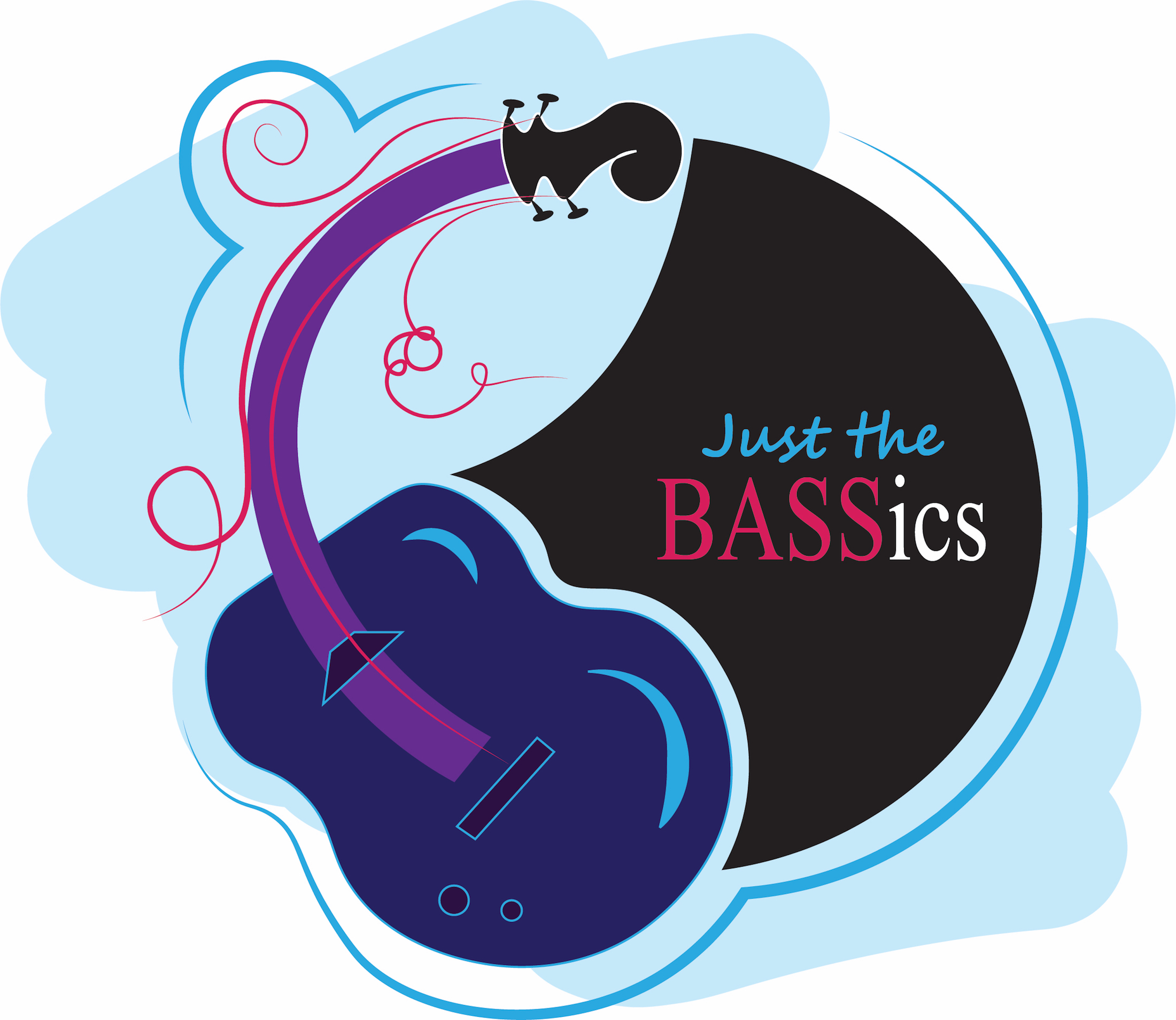 The Role of the Bass Part 1
Feb 11th, 2019 by tommybolles
Every modern song has a bass of some sort, but what exactly is it doing? In this episode we talk about what a bass player is supposed to do and offer some tips on how to get the most out of your playing.
Like our show? Leave us a review and share us with your friends!
Check our our website!
Share
|
Download