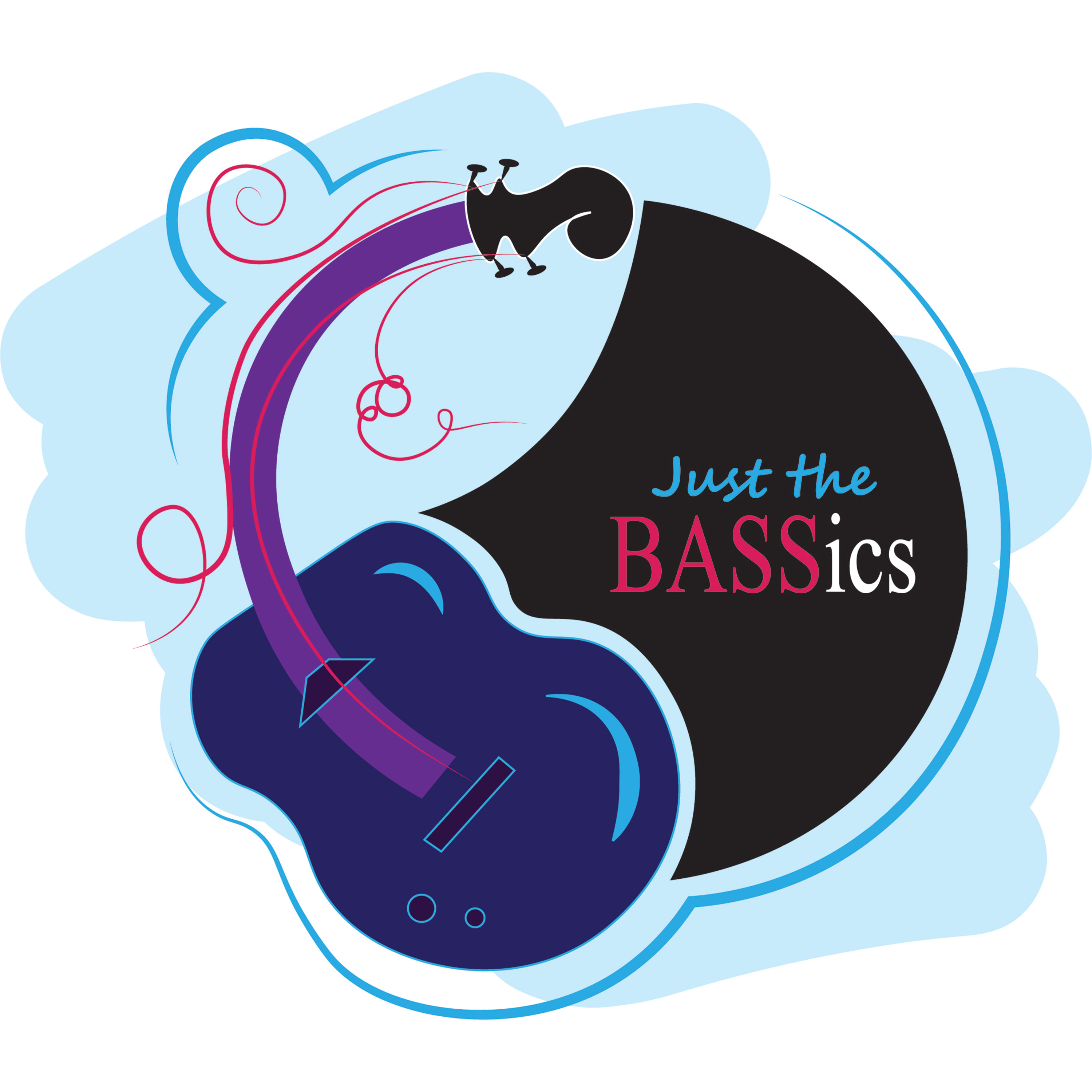 We still think music doesn't have to be complicated, so we decided to break it down to be even simpler. Many scholars and musicologists and even casual listeners break music down in to so many different genres and categories that it is impossible to wrap your head around them all. What if we told you that you can break them all down into just FOUR categories?? Don't believe me? Click the link below!
Give us a review and follow us to stay up to date!
Go to tommybolles.com for more content!
Share
|
Download